Watchlist Update: 11-15-2019 - FCX - Freeport McMoRan - Analyst Comments
$FCX - On a watchlist. Posted as a few traders here have an interest in this name.
---
Citi makes Freeport McMoRan top pick in copper, says 'risk-on' winner Citi's global commodity team highlights copper as their top pick for 2020, analyst Alexander Hacking tells investors in a research note. The analyst says this makes sense given the upside potential if global trade tensions are eased along with cooper's "superior" supply/demand dynamics relative to other base metals. Hacking shifted his top pick to Freeport McMoRan (FCX), which he says offers more leverage to upside in copper. The stock is arguably the most "risk on" exposed stock in Americas mining given its liquidity and beta, Hacking tells investors in a research note. The analyst believes the "gradual de-risking" of Grasberg "appears to be mostly ignored by the market so far." In addition, Southern Copper ($SCCO) has been an outperformer year-to-date and "remains a relatively safer, lower beta play," contends Hacking.

---
$FCX
, Freeport-McMoRan, Inc. / H1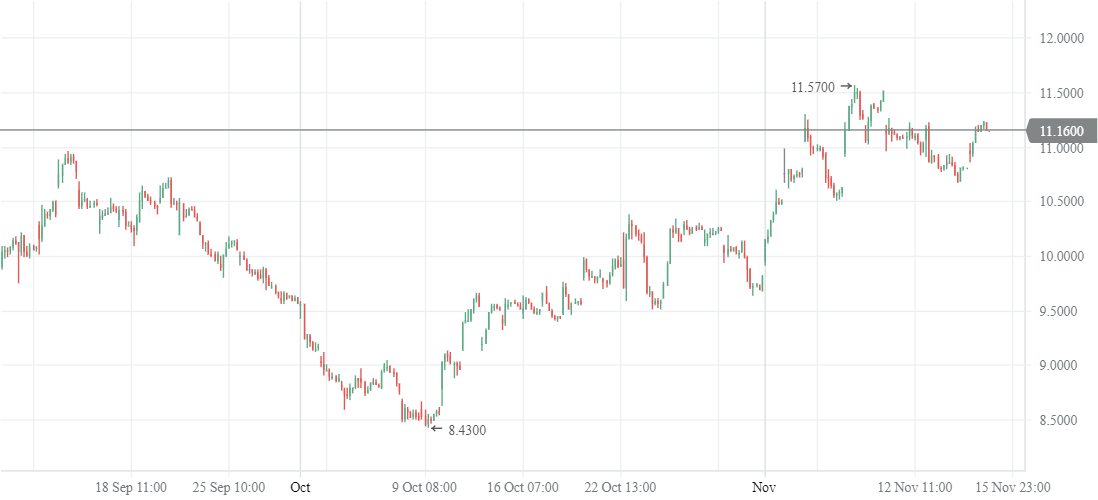 $SCCO
, Southern Copper Corporation / H1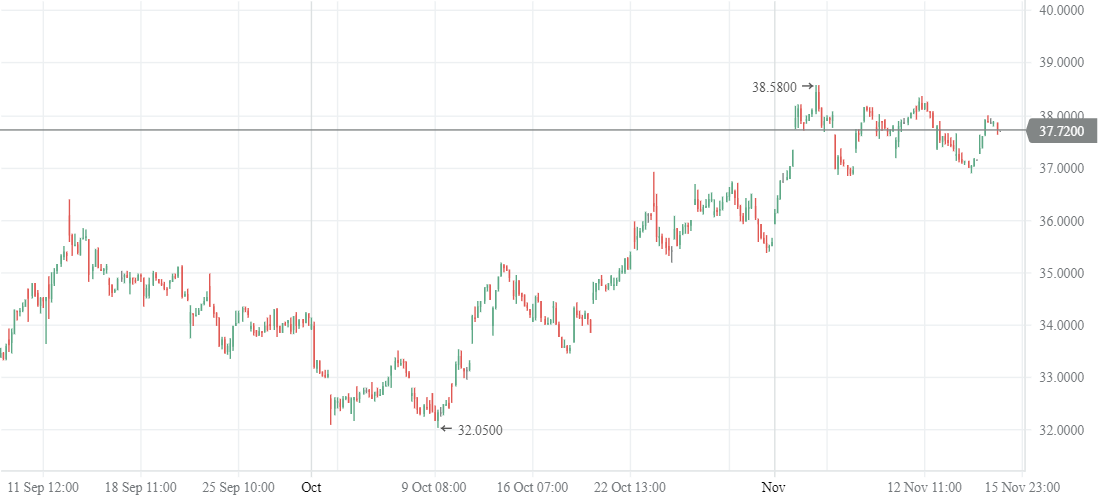 ---
Disclosure: I may trade in the ticker symbols mentioned, both long or short. My articles represent my personal opinion and analysis and should not be taken as investment advice. Readers should do their own research before making decisions to buy or sell securities. Trading and investing include risks, including loss of principal.
If you liked this article, please click the LIKE (thumbs up) button.
Feel free to leave any comments, question, or opinions. (Sign-up if you haven't already done so).
Follow us/bookmark us and check back occasionally for additional articles or comments on our page...