April 14 - Trading List: Updates, Analyst Actions, Our Take - SUPN, TRIL
Notable updates, news, or analysts actions from our trading lists followed by 'Our Take'.
---
Supernus upgraded to Buy after survey work at Jefferies
Jefferies analyst David Steinberg upgraded Supernus to Buy from Hold with a price target of $40, up from $25, after a pair of surveys conducted by the firm. In a survey of high prescribing ADHD physicians, Steinberg found that Qelbree could become a larger opportunity than expected as he found that responding physicians expect to prescribe Qelbree to an "impressive 20% of their patients" over the next five years. He now projects Qelbree peak sales of over $600M, up from a prior view of $475M and above the $380M consensus. In addition, a payer survey found that 60% of respondents indicated that they would allow unrestricted access to Qelbree if Supernus contracts and offers a significant rebate, which means Qelbree "could be poised for a more rapid initial launch," Steinberg said.
Our Take: "Good news for SUPN longer term shareholders."
---
Trillium Therapeutics initiated with a Buy at Benchmark 06:35 TRIL Benchmark analyst Aydin Huseynov initiated coverage of Trillium Therapeutics with a Buy rating and $21 price target. The company's TTI-622 may have the potential to become a standard of care in multiple combinations in liquid tumors, argues Huseynov, who thinks Trillium "could become a strategic and complementary addition to the portfolio of many large biopharma companies marketing PD-1/PD-L1" agents.
Our Take: "Getting higher on our watch lists, trading lists. This is very high risk / high reward biotech. Very big news - 'standard of care' line used by the analyst. If true Trillium will be a sure winner. Buy and hold as well as selling puts here."

---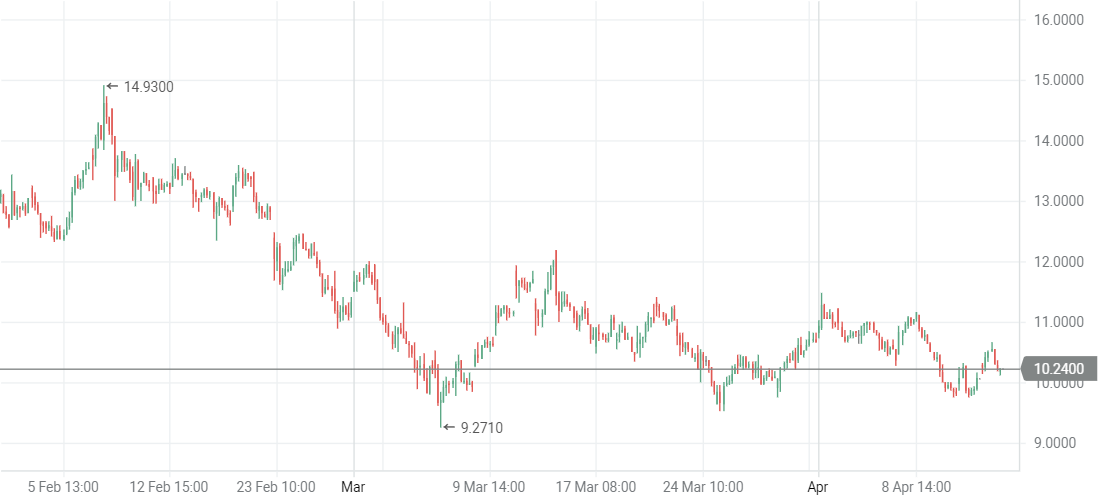 ---
Disclosure: I may trade in the ticker symbols mentioned, both long or short. My articles represent my personal opinion and analysis and should not be taken as investment advice. Readers should do their own research before making decisions to buy or sell securities. Trading and investing include risks, including loss of principal.

If you liked this article, please click the LIKE (thumbs up) button.
Feel free to leave any comments, question, or opinions. (Sign-up if you haven't already done so)!
Follow us/bookmark us and check back occasionally for additional articles or comments on our page...
.