Watchlist Update: 5-15-2019 - IOVA - Iovance - Drug News/AH Jump
On our watch list: After Hours 20%+ Jump on what appears to be good drug news. $IOVA
---
Iovance Biotherapeutics announces updates to TIL therapy clinical programs
Iovance Biotherapeutics announced updates from ongoing clinical trials including new interim data from studies of TIL therapy LN-145 in patients with advanced cervical cancer and with TIL therapy lifileucel in advanced melanoma. These data will be presented at ASCO taking place May 31 to June 4, 2019, in Chicago. In addition, the company announced that the first PD-1/PD-L1 naive patient has been dosed with TIL therapy and that it has entered into a collaboration with Genocea to evaluate the potential for an improved TIL product. Data from the innovaTIL-04 study in patients with recurrent, metastatic or persistent cervical cancer showed an ORR of 44% and a disease control rate of 89%. At 3.5-month median study follow-up, 11 out of 12 patients maintained a response.

Read more at: (source)
https://thefly.com/landingPage...
---
$IOVA
, Iovance Biotherapeutics, Inc. / H1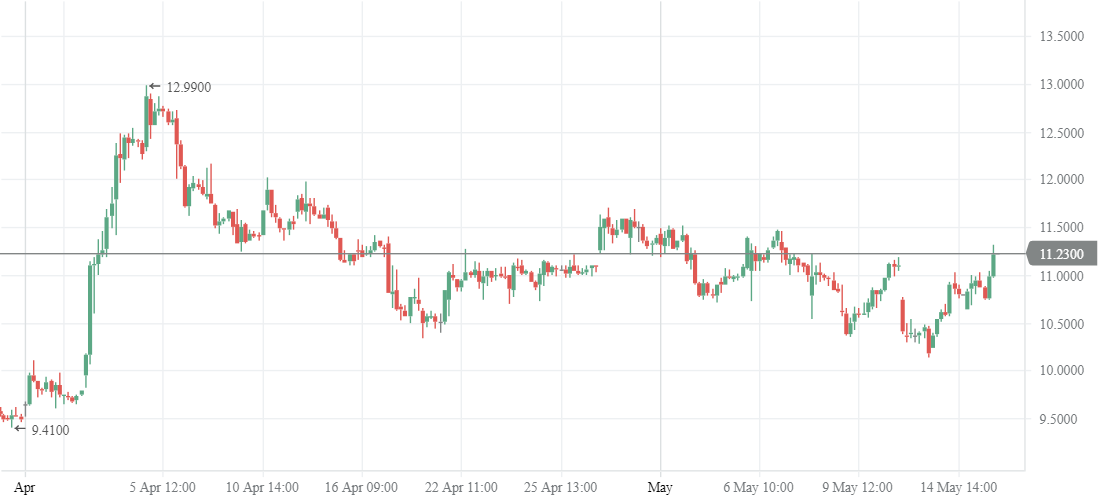 ---
Disclosure: I may trade in the ticker symbols mentioned, both long or short. My articles represent my personal opinion and analysis and should not be taken as investment advice. Readers should do their own research before making decisions to buy or sell securities. Trading and investing include risks, including loss of principal.
If you liked this article, please click the LIKE (thumbs up) button.
Feel free to leave any comments, question, or opinions.
Follow us and check back occasionally for additional articles or comments.